Rocket Grunt

Posts: 51
Joined: Sat May 28, 2011 5:46 pm
Location: india
Favourite Pokemon: Victini nd many more
There are not many Crystal form pokemons..So i think we need some more of them..And PP agreed on it too..But she needs suggestions for them..So go ahead and feel free to suggest the pokemons you want to see as crystal form..PP will decide from them..So lets suggest pokemons...
Reminder
- Crystal forms get +20 to HP/DEF and +30 SPDEF.
Now have fun guys.
Please keep all suggestions you may have into one post; it keeps things tidier. Thanks.
and my suggestions are --
Aron
Larvitar
Shellder
Remoraid
Slowpoke
Anorith
Scyther
Karrablast
Corphish
Zorua
TImburr
Litwick and their evos
Spiritomb
i made quite a big list hehe
Last edited by
arijit91426
on Thu Aug 07, 2014 12:32 pm, edited 4 times in total.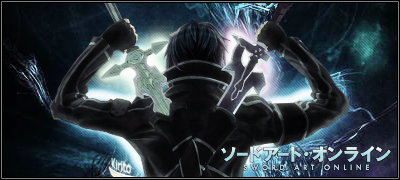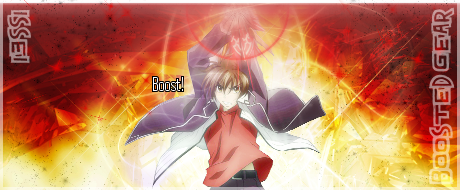 ~:Credits to Terrah:~ ^_^