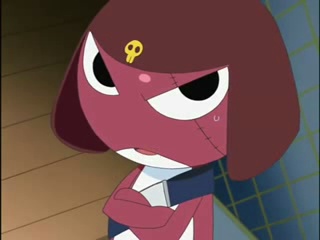 Rocket Grunt

Posts: 71
Joined: Sat Oct 27, 2012 3:04 pm
Location: Universe, The local group, Milky way, Earth, Great Britain
Favourite Pokemon: Pikachu
I'm a bit confused about this quest.

For every Gym leader from Pewter to Seamere:
Look at the team, write down 2nd Pokémon
Add pokedex numbers
Subtract 197
Divide by 13
Bring pokemon of that pokedex number, level 100

Is the 2nd Pokémon the 2nd one on their lineup, or is it the 2nd one they use? Because the 2 are different.
eg: On Erika's lineup, her second Pokémon is victreebel, but the second Pokémon she uses is tangela.
My IGN is ancient13.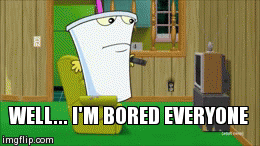 not really! :)